Manufacturer of all type of Fruits Packaging Boxes
As a leading manufacturer of fruit packaging boxes. we have a wide range of fruit packaging boxes available in the context of printing and lamination. A specifically designed fruit box is also available.
These fruits are made with great care to prevent any damage. These are made using quality paper, which is why they are thick enough to withstand the weight of the fruit. Our range is available at affordable rates in a variety of shapes and dimensions. We also customize these fruit box customization according to customer specifications and requirements.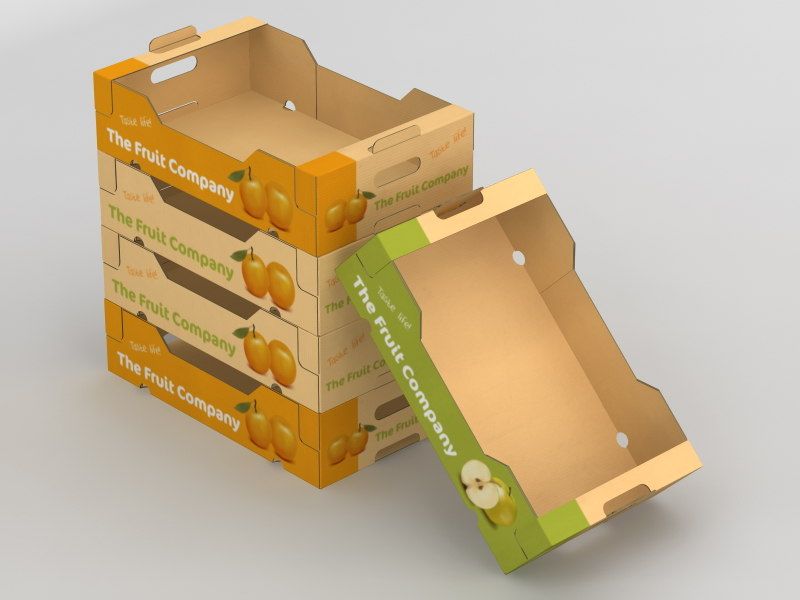 Our Fruits Packaging Boxes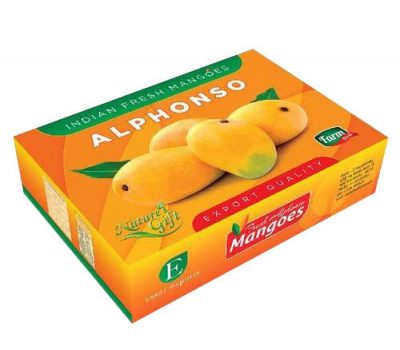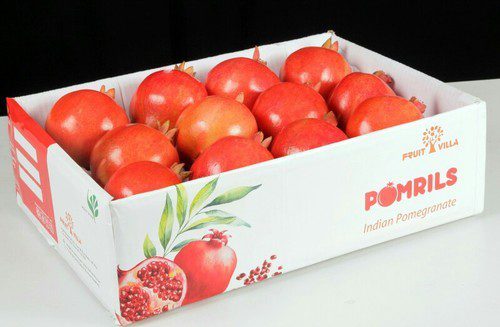 Pomegranate Packaging Box
Our Other Packaging Boxes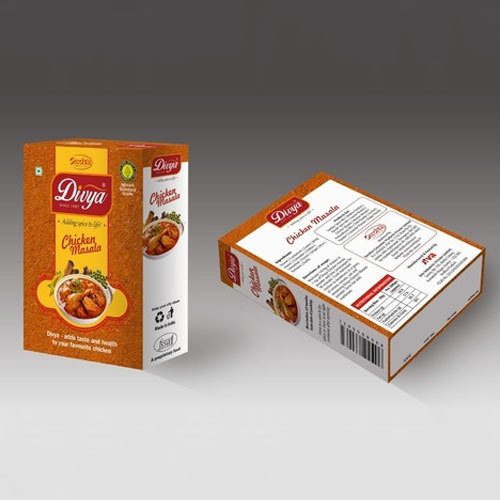 Printed Masala Packaging Boxes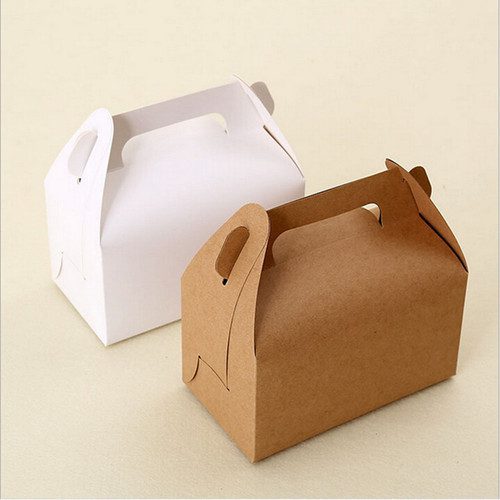 Duplex Pastry Box With Handle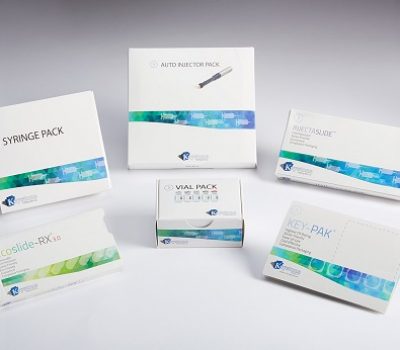 Pharmaceutical Packaging Boxes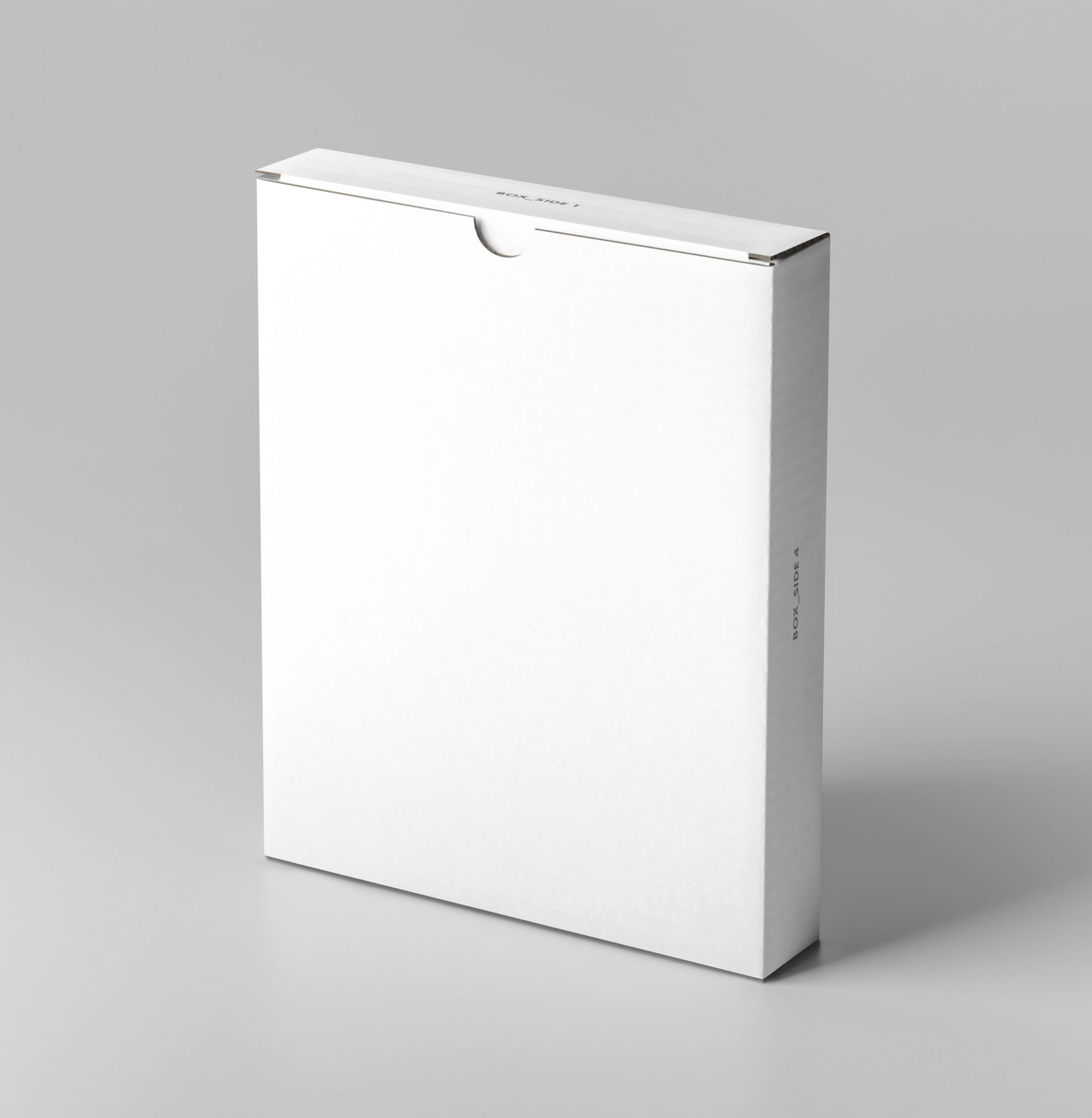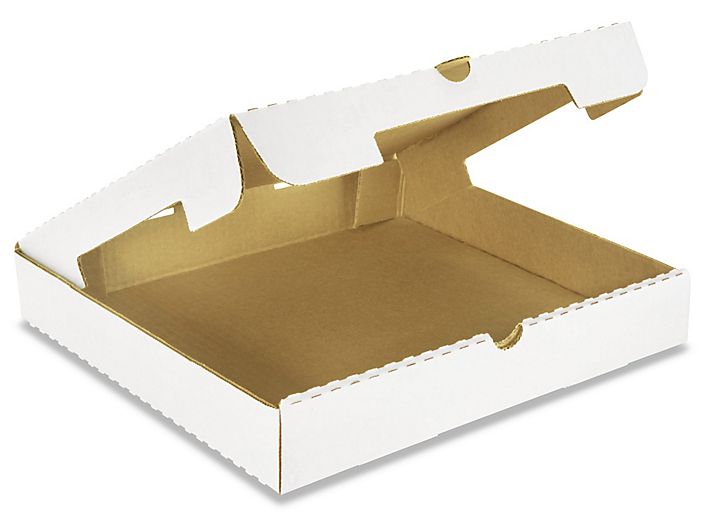 Food Packaging Boxes | Pizza Box