To Know About Mr Paper Cup
By the year 2012 We are the Largest manufacturer and supplier of Water Bottle in Gujarat under the very popular brand "Aqua Blue".
In 2013, we started manufacturer paper packaging products like industrial use box under company name K K Packaging. Where we manufacture a various sizes corrugated boxes in in various shapes.
In 2018 we started manufacturing paper cups and small size food packaging box. Mr Paper Cup is Our New Brand. At Mr Paper Cup We manufacture all types of Food Packaging products like Paper Cups, Box, Food Containers and we keep adding a new product into our bucket which is used in food packaging. 
Innovation for your business
We at Mr Paper Cup offer you a new way to Advertise your product or service on paper Cup
At Mr Paper Cup, we specialize in custom printed Paper Cup with company logos and messages on Disposable Printed Paper Cups. What we really do is helping our customers grow their business. Whatever they have The Corner Coffee Shop or Neighborhood Bar, Ice Cream Parlor, Disposable Paper Cup used various food industry, The Local Car Dealership or Dental Care, Office and many more.
We provide an outstanding print quality on Our Custom Printed Paper Cup.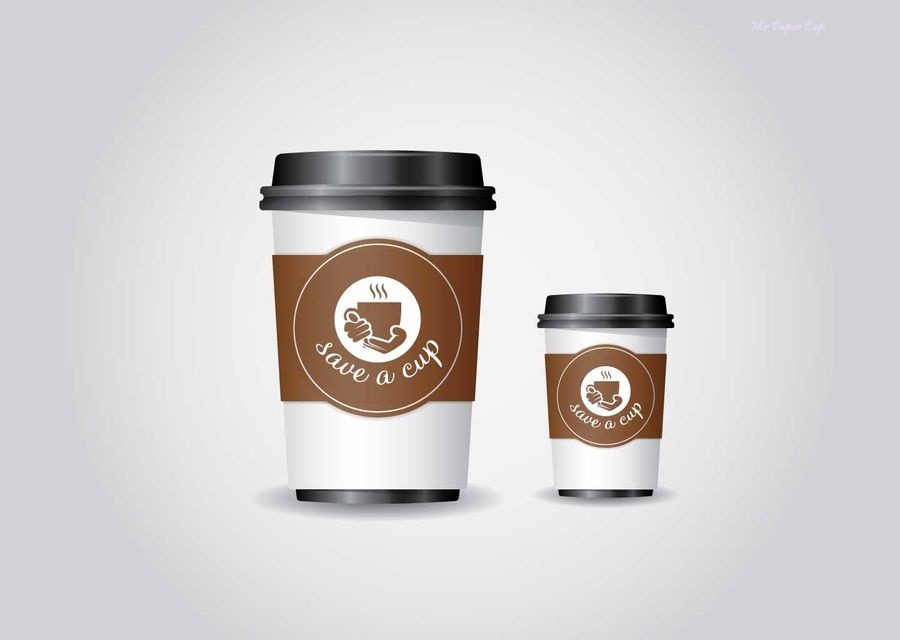 Corrugated Box with Company logo printed on it
We at Mr Paper Cup we also provide you with printing option on Packaging Boxes
At Mr Paper Cup, we specialize in custom print with company logos and messages on Paper Box.  Out Box are best in quality and strength. we have wide range of size and shapes available in packaging boxes.
Why do business need to do innovation
Innovation is the ability to see change as an Opportunity. It is not a threat.
We offered so much to so many with Custom Printed Disposable Paper Cup in so short time by advertising your product and services on Tea and Coffee Cup. Creativity and Innovation make your product and service Easy, Fast and Beautiful. It also helps to improve your Profitability.
With Innovation, you can not stop your dreams and imagination. It is beginning to reach your dream into reality.
Start now and create your own Disposable Custom Printed Paper Cup and make a Difference in your Business.
Partner with Mr Paper Cup
Are you a marketing professional and looking for a New Way to promote your business?
Building a brand requires imagination and effort, and can be approached from many different directions… and harnessing the utility and visual appeal of custom printed cups is certainly one of them!
Mr Paper Cup proudly partners with advertising and marketing professionals. who are key to helping their clients to grow business and achieve strong brand awareness by Advertise on Printed Paper Cup?
So if you are wondering what you want to include a Custom Printed Paper Cup in your upcoming advertising campaign, please call us!
We are full of creative ideas and our products are effective, memorable and cost-effective. We can suggest you many ways to use it into your business for Advertising purpose, so please come and make your own Custom Paper Cup with your own design or Company Logo.
We take our job seriously and that is why we have become a top brand for some of the leading manufacturers and suppliers of the country. We are one of a best-trusted brand in India. We non for the Quality of our Product.
Give us a try! We like a new challenge and we can help you promote your brand in a funny and creative way with Custom Printed Paper Cup.