Duplex Boxes Manufacturer and Supplier
Manufacturer of all type of Duplex Boxes in Various Sizes and Various Shapes
Coated duplex cardboard is tough and thin, it is more water-resistant than kraft.  Duplex board made from pure wood pulp with bleach liner on one side. Duplex boxes are typically used to make boxes for a variety of small goods that require high-quality printing. Duplex Box mostly uses for food packaging.
Our Duplex Boxes are available in different sizes, in various designs, and also in various color options and it is a cost-effective solution. Duplex boxes are very easy to fold and can be stored in less space. We manufacture this duplex carton from premium quality paper.
We have a wide range of Duplex Boxes available and can be available at the best prices in surat, Gujarat. It is also printed and available with lamination. The duplex box is durable and reliable. We provide you the best price with the best quality.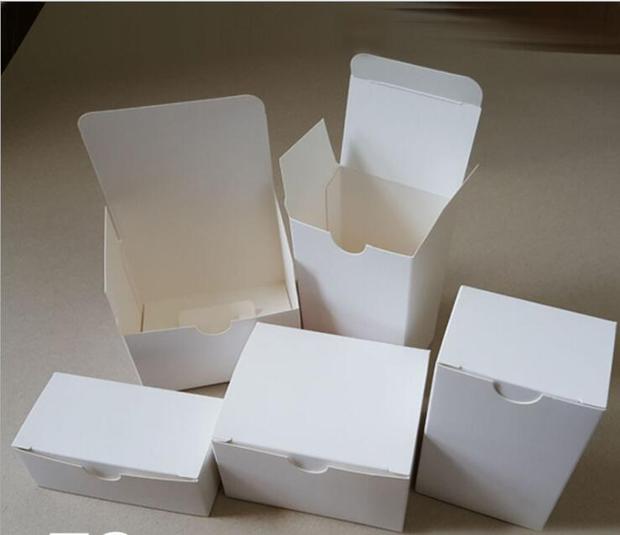 There are three types of duplex paper board.
Double Side Gray Board Duplex Paperboard
Single Side Coated Duplex Paperboard
White Back Duplex Paperboard (Two side coated)
Applications of Duplex Boxes
Duplex boxes are ideal for packaging of ice cream packaging box, cookie packaging box, cake boxes, electronics parts packaging box, automobiles parts box, toothpaste packaging box, fast food packaging box, beverage carriers and more. 
Especially duplex box is lightweight
Duplex boxes are easy to carry
Perfectly recyclable and reusable
Low in costs and it is a fine to use it as packaging.
Multipurpose, used in many industries
Best in transportation packaging of products.
Electronic Parts Corrugated Packaging Boxes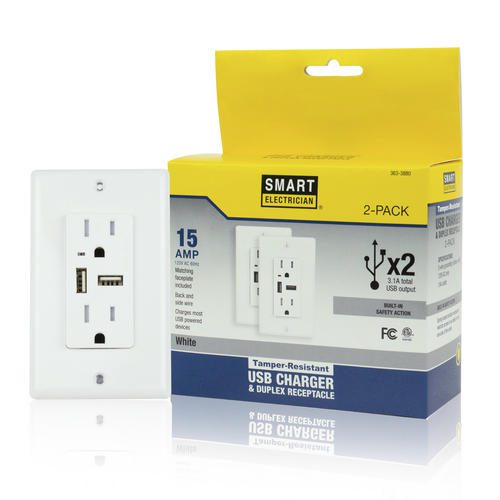 Duplex Plug Packaging Box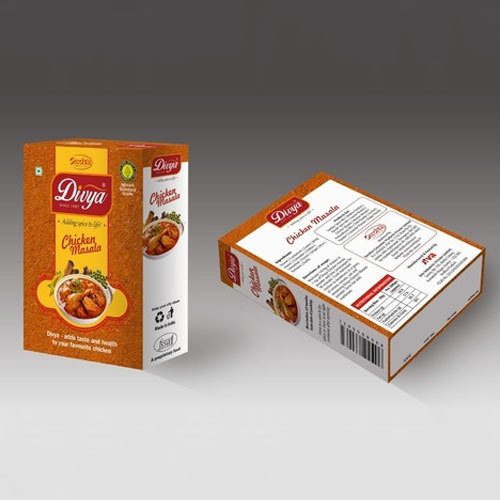 Printed Masala Packaging Boxes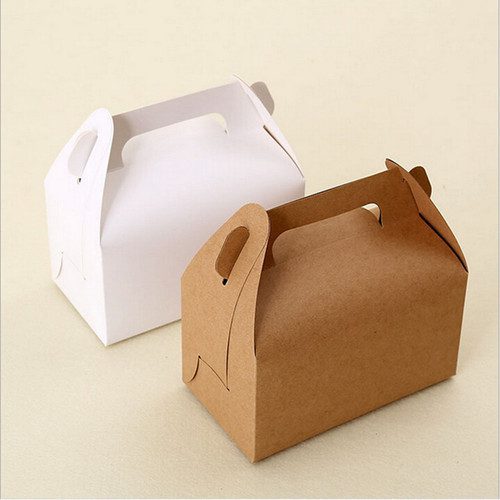 Duplex Pastry Box With Handle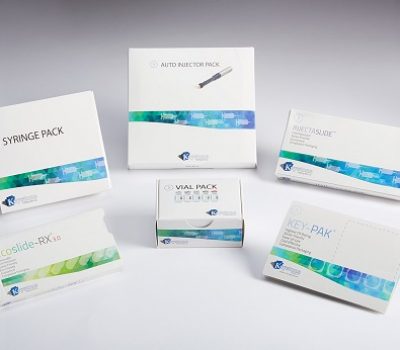 Pharmaceutical Packaging Boxes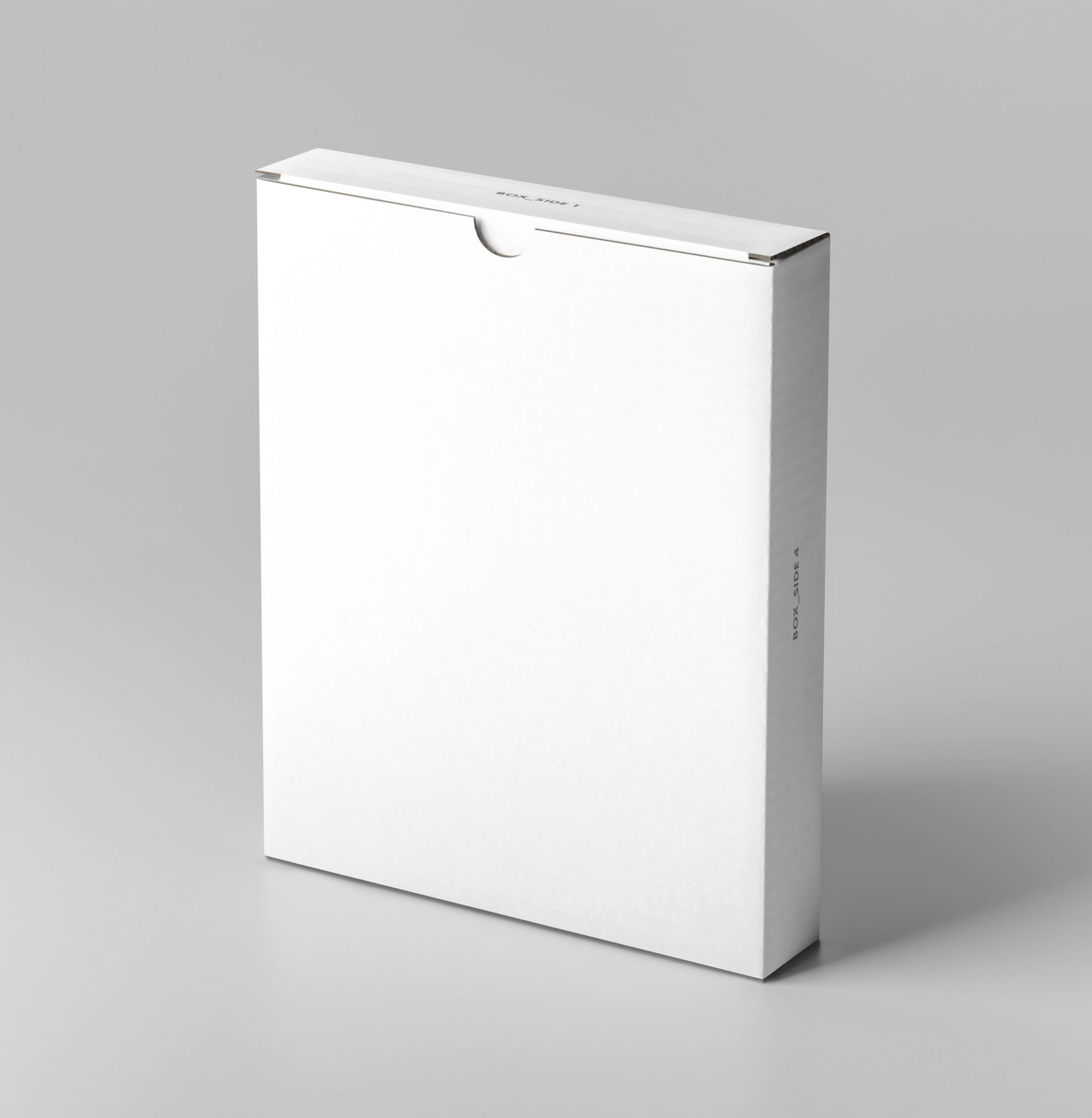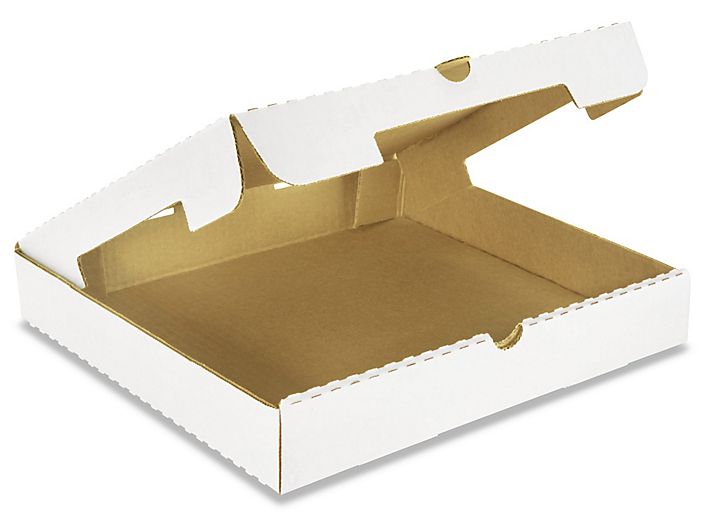 Food Packaging Boxes | Pizza Box